Pre-Tour of the NASCAR Team Garages
Based on the response from our previous tours, a visit to the NASCAR team garages is a MUST. So we now have as an option to all of our tours, the opportunity to visit Charlotte North Carolina - the headquarters of most of the NASCAR teams.
The tour will visit the following:
Penske's Garage 2 and 22 Car
Hendricks Motor Sport Garage 5, 24, 48 and 88 Car
DEI Inc
JD Gibbs 11, 18 and 20 Car
Earnhardt Gnassi Racing 1 and 42 Car
MWR 00, 55 and 56 Car
Petty Motorsports 9 (Marcos Ambrose) and the 43 Car
Rousch Racing 16, 17 and 99 Car
NASCAR Hall of Fame
Track Tour Charlotte Speedway
Plus many other places of interest around Charlotte
Those that choose to do the garage tour will leave Australia 3 days prior to the main tour and meet up with the tour when others arrive. You can add the pre-tour to your Nascar trip for just $1,000* (New York tour) $1,500* (Texas tour) - definitely great value!
>> Contact us for more information
You could be seeing team garages like this for yourself!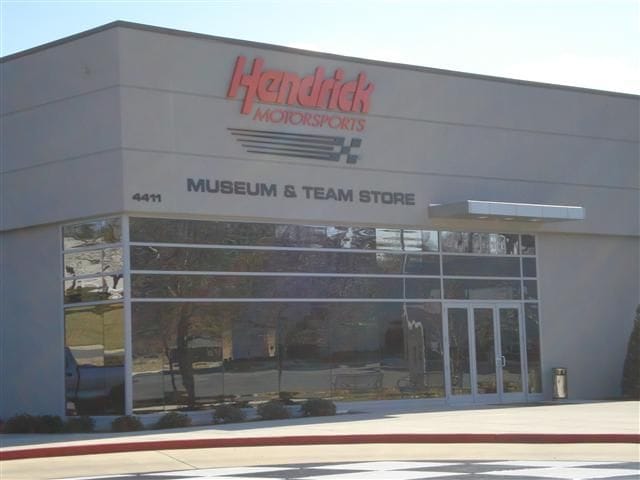 * Prices subject to change